Community Page
Welcome to the Prairie Creek Community Page! We hope this page will be a great resource to you for announcements and events at our community.
May 2022 Newsletter
Click HERE to view our May newsletter!


Senior Social Hour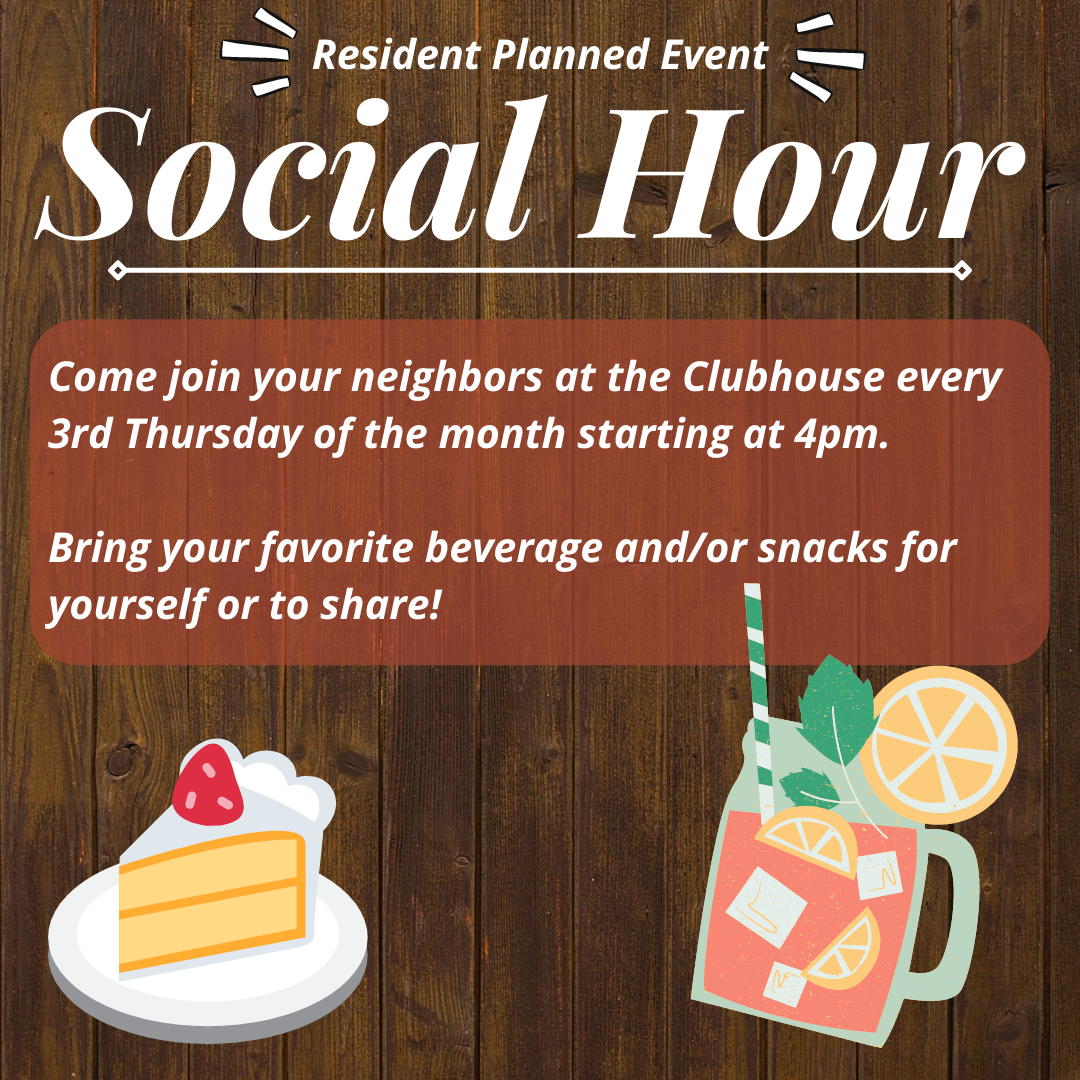 Slim Down to Summer Fitness Program
Join Coach Anthony on his Slim Down to Summer Fitness program exclusively for Prairie Creek residents starting April 1st! Call or Text (785) 331-8176, or email Anthony directly at [email protected] if you are interested in participating or have questions.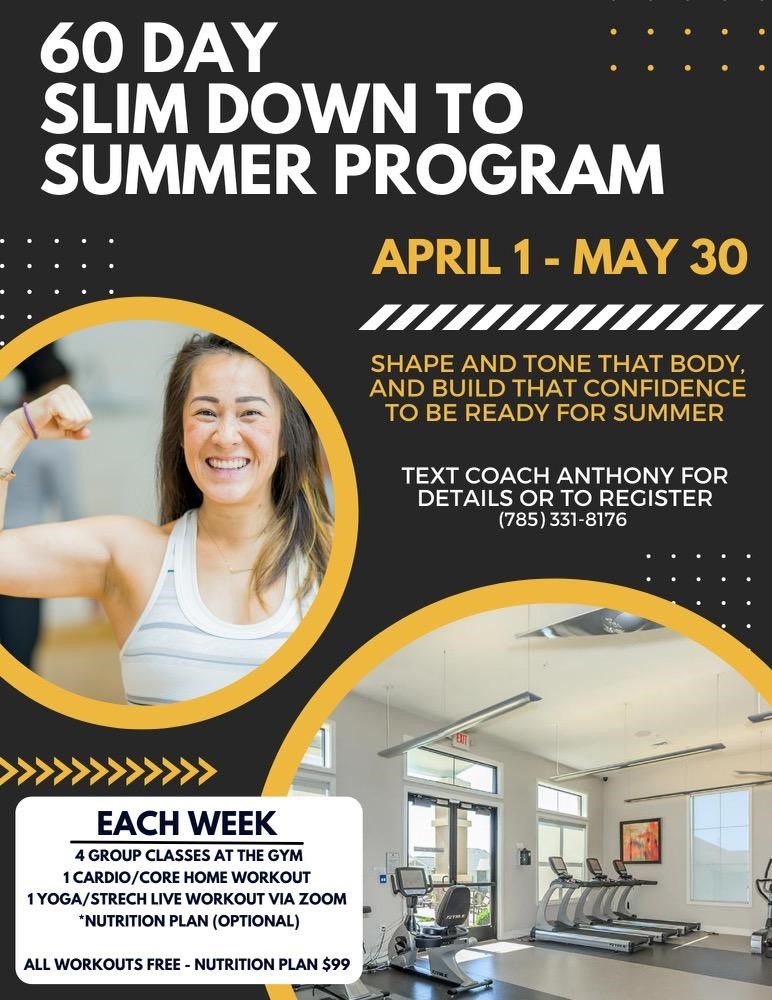 Awards 2021
On March 9th, Price Brothers Management honored those in our company with a breakfast at our yearly awards banquet. Prairie Creek was recognized with multiple nominations and individual awards. Please help us congratulate all with this prestigious honor